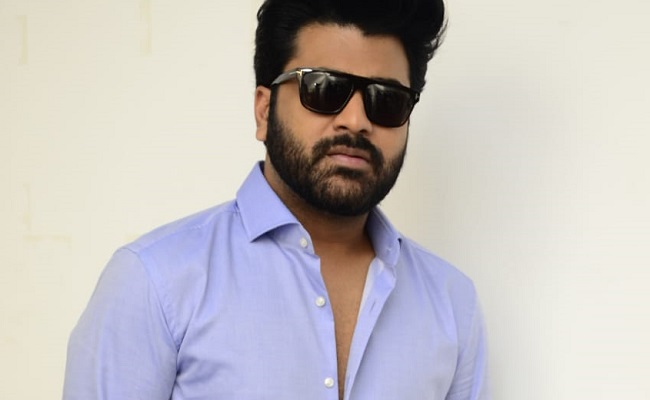 Sharwanand might have done many content rich films, but he treats Sreekaram as a very special film. Inspired by the story, he even started doing farming during lockdown period.
Sharwa affirms that he l liked the basic idea of why farmer is not making his son a farmer.
"Films of these kinds are not easy to make in a commercial way."
Differentiating between Maharshi and Sreekaram, Sharwa says, "While Maharshi talks about weekend farming, Sreekaram discusses why farming is not chosen as main profession by this generation."
Sharwa clarified that the film will not talk much about farmer's issues or government schemes.
"Collective farming is one profitable method. Everyone can survive as profits can be shared equally in the process."
He says the film brought much change in him.
"I spent three months at my farmhouse during lockdown. That's the impact the film created on me. If I stop doing films, I will do farming. I really enjoyed spending time in my farmhouse."
Sharwa informs the reason for inviting KTR for the grand release function was if a dynamic leader like him talks about the film, it will reach to more people.
The actor states he may have 3 to 4 releases this year. "Sreekaram, Telugu-Tamil bilingual and Maha Samudram will hit the screens this year. Perhaps, Aadavaallu Meeku Joharlu too would release this year."