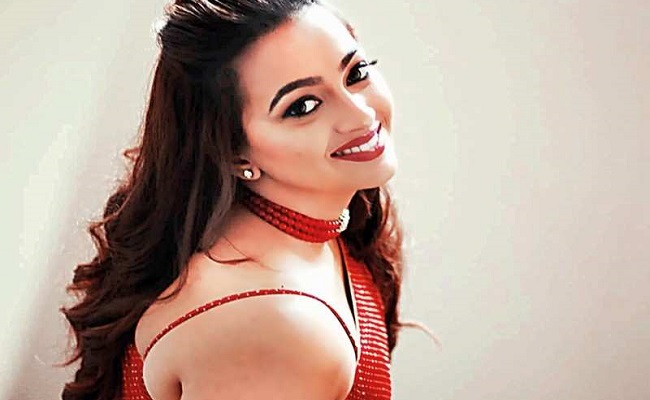 There is a video about actress Ester Noronha which has gone viral. Apparently, in this video, she spoke about the prevalent casting couch issue.
For those who are not aware of Ester, she is an actress who made her debut in Teja's "1000 Abaddalu" and later acted in films like "Bhimavaram Bullodu", "Garam", "Jai Janaki Nayaka".
The 31-year-old actress also got married to singer-actor Noel but their marriage didn't last for many years. They took divorce mutually.
She is now making her comeback. Speaking about her experiences, she admitted that one of the factors for not continuing her career after initial success is the casting couch issue.
Ester said she turned down many films for the sole reason that she had to sleep with an actor or director.
Ester mentioned that she didn't want to get success with the 'quick route'.