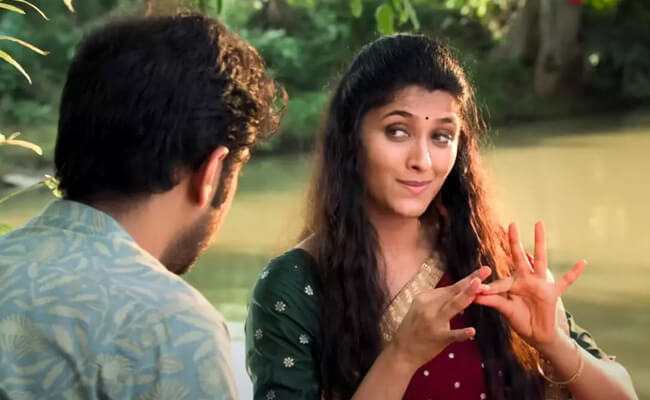 There are some heroines who became popularly notable in Tollywood by acting in Teja's films. Heroines like Sada and Reema Sen have made their presence felt in Telugu Film Industry coming from Teja's school.
Now another such actress who is expecting a breakthrough with Teja's direction is Geetika Tiwari.
She hails from Jabalpur and all the eyes are on her as she is debuting with the film Ahimsa directed by Teja.
She tried her luck by approaching Teja with her modelling background and it clicked.
It is known that heroines in Teja's films never look docile. It is true that heroes may look so. Geetika says that her role is a very active one which gives an indication that she is playing typical Teja's heroine.
We have to see what is in store for her with this film. Daggubati Abhiram, the brother of Rana is debuting with this film as male lead.