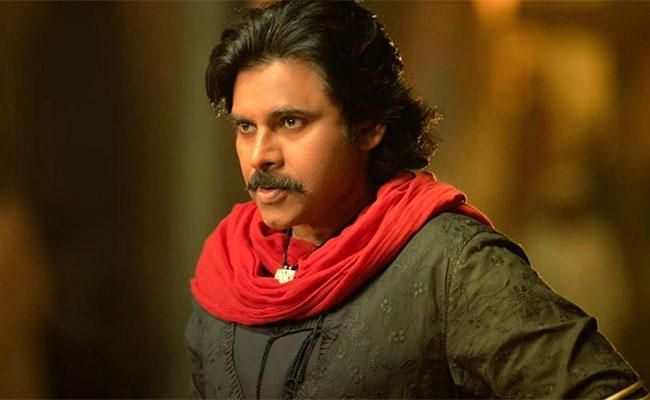 Pawan Kalyan never sticks to his statements. Without any plan, he announces a grand idea one day and cancels it when D-day nears.
It happened many times. The Jana Sena party president has now rescheduled his proposed bus tour.
He had earlier announced that he would go on tour in Andhra Pradesh for six months starting from the Dasara festival. But now, he deferred it to the next year.
His decision to postpone the tour comes as a blessing in disguise for producer AM Ratnam who has been waiting for Pawan Kalyan's dates.
Ratnam announced the release date for "Hari Hara Veer Mallu" as March 30, 2023. But he is not sure he would complete the shooting by then as Pawan Kalyan is dodging on his call sheets.
Now that his tour got canceled, Ratnam can seek his dates for the shooting.
"Hari Hara Veera Mallu" is a period drama. Krish is directing the film.