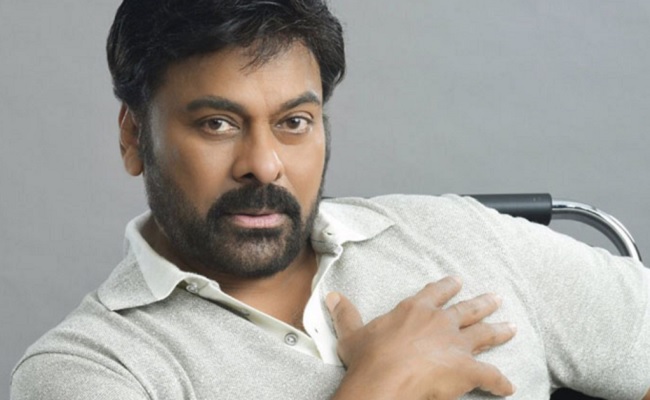 Chiranjeevi said he spent 45 years in the film industry, out of which he spent a decade in politics. "For some reason, I had to return to the film industry...The amount of love...in [fans'] hearts remained intact," he added. "I'll never [again] leave the...industry," he stated. He was honoured with Indian Film Personality of the Year at the IFFI 2022.
Third Rank For India In Losing Millionnaires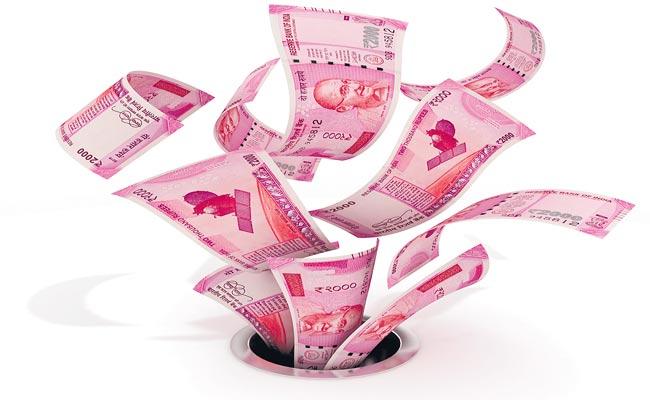 Russia, China, and India are the top three countries which lost the highest number of millionaires due to migration in 2022, according to a Henley and Partners report. These countries lost 15,000, 10,000, and 8,000 wealthy individuals, respectively. The report said these outflows do not particularly concern India as it produces far more new millionaires than it loses to migration..
Adavi Sesh's Valid Advice To Bollywood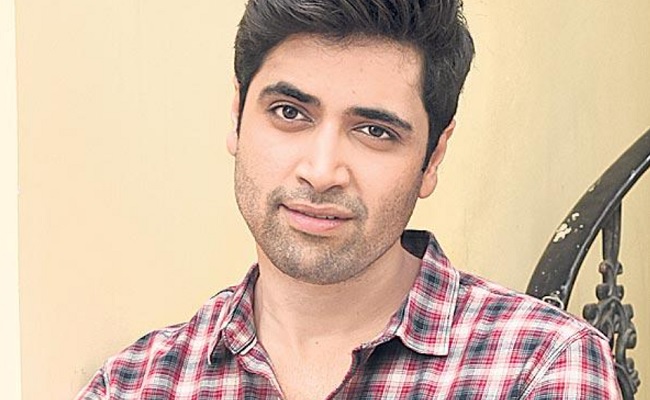 Actor Adivi Sesh has said that films' trailers are launched 30 days before the release in Bollywood. "They don't realise that in that promotional campaign...you have nothing to grip the audience at the same level as the trailer...it's a flawed marketing strategy," he added. Adivi stated that trailers are released 10 days before the film's release in South India
Ronaldo Receives ₹1,800-crore offer from Saudi Arabia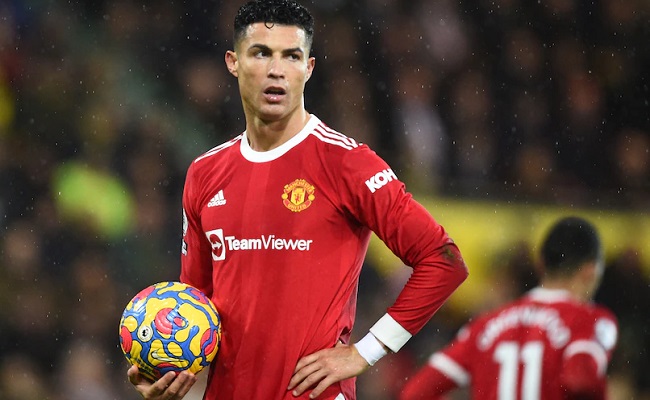 Portugal captain Cristiano Ronaldo, whose Manchester United contract was recently terminated by mutual consent, has reportedly received a $225-million (around ₹1,800-crore) offer from Saudia Arabia club Al-Nassr. The deal, if materialised, will see Ronaldo earn $75 million per year for three seasons. Ronaldo and United parted ways following Ronaldo's controversial interview with Piers Morgan.