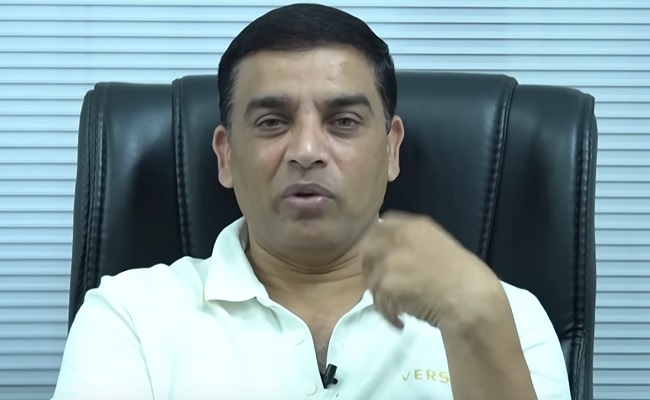 It is very difficult to predict if a film becomes a hit or flop. At the same time it is more difficult to convey to the hero that the film is a flop.
Dil Raju shared one such incident which happened sometime ago.
Dil Raju was in the flow of scoring hits successively but Prabhas' 'Munna' of Stopped his speed.
Vamshi Paidipally was the director of that film for which Koratala Shiva was the writer.
The plight of the film was understood with the first show itself and Dil Raju directly met Prabhas to say that the film is a flop.
"I was doubtful with the script in the first place. But Vamshi Paidipalli argued and I didn't discourage him much. After the first screening I directly went to Prabhas. He was in celebration mood. I told him that I couldn't give him a hit and expressed sorry. Prabhas didn't agree to that. But I told all of them to get mentally prepared that the film is not going to work", said Dil Raju.
Dil Raju also expressed his wish to work with Prabhas again.