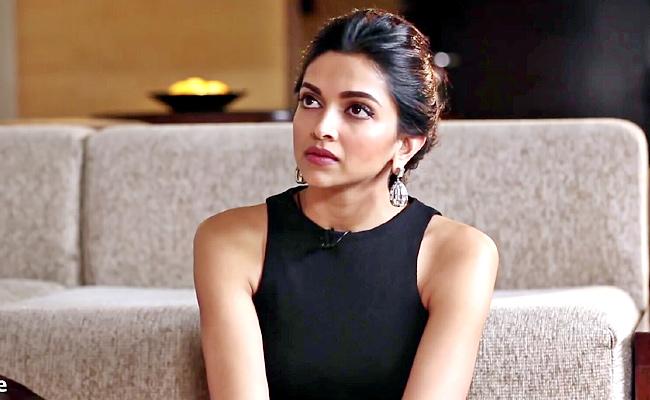 Project K, starring Prabhas and Deepika Padukone, is one of the most highly anticipated movies.
Recent reports suggest that Deepika has been paid a substantial amount, rumored to be over Rs 10 crore, for her role in Nag Ashwin's directorial, although there has been no official confirmation.
Earlier this year, on her birthday, the first look poster of Deepika Padukone from the film was unveiled.
Directed by Nag Ashwin, Project K is Deepika Padukone's debut Telugu film and also features Amitabh Bachchan in a leading role.
The film is reportedly being made on a budget of Rs 500 crore.
The release date for Project K is set for January 14, 2024. Fans are eagerly waiting to see this star-studded film on the big screen.