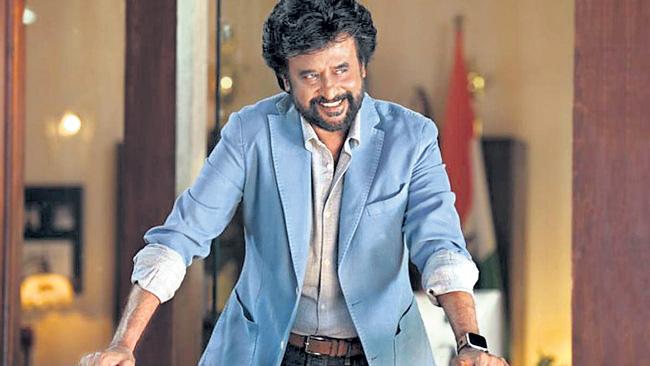 Telugu audiences are rejecting director Murugadoss's movies these days. His "Spyder" was a colossal flop. It was a nightmare experience for Mahesh Babu's fans.
His other film "Sarkar" with Vijay was also a damp squib in Telugu states. He scored another disaster with superstar Rajinikanth starrer "Darbar".
The film that was released on January 9th this year suffered heavy losses. The movie was also outrightly rejected by Telly viewers as well.
"Darbar" was premiered on Gemini TV on 10th April. However, it could not even garner decent ratings. While Allu Arjun's 2016 film "Sarrinodu" received 7.94 TVR,
"Darbar" when it was aired on TV for the first time has taken in just 6.89 ratings. Is it any indication that Rajinanth's popularity is diminishing or people are scared to watch Murugadoss's movies?
Among Telugu news channels, the top slots are - 1) TV9 2) V6 3) NTV 4) TV5 5) Sakshi.