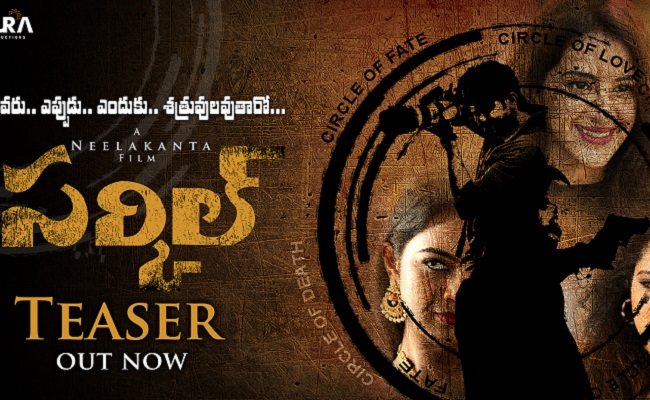 The makers of Circle, featuring Sai Ronak, Baba Bhaskar, Arshin Mehta and others have released the teaser of the film today.
In accordance with the title, the film appears to be revolving around a circle of people who are caught in a tale of action and romance.
We see many action shots and romantic sequences featuring the lead actors. The background score adds to the intensity.
Neelakanta, a national award winning filmmaker of Show fame is directing this film and he appears to be coming up with an interesting subject this time around.
The film is produced by Sharath Chandra, Sumalatha Annith Reddy and Venu Babu. More promotional material will be out soon.