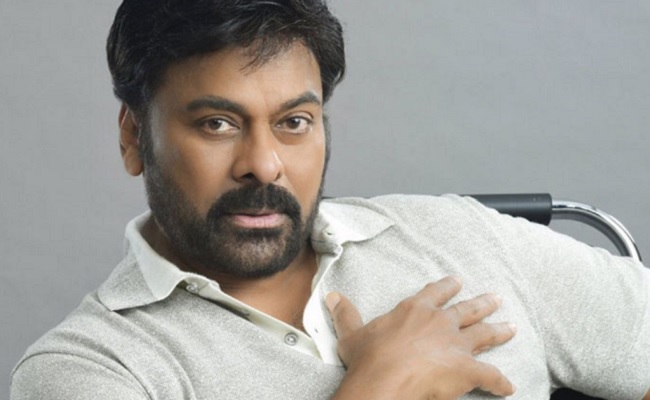 With a series of raids on cinema theatres in Andhra Pradesh and reduction in cinema ticket prices snowballing into a major controversy, the Tollywood is learnt to have asked megastar Chiranjeevi to break the ice between the exhibitors and the state government and resolve the crisis.
Over 100 theatres in the state downed their shutters in the last few days, some on their own stating that they won't be able to run with such low ticket prices and others forced to close due to non-renewal of licences and non-compliance of government rules.
This has landed the Telugu film industry in trouble at a time when some big ticket films are lined up for release during Sankranti festival season and later.
And with threat of the third wave of coronavirus pandemic looming large over the country, the film industry is worried about the fate of the films ready for release.
There were rumours in the media that even the two big films – RRR and Radhe Shyam up for release during Sankranti – might get postponed because of this controversy.
However, industry sources said it might not happen as the film makers have already made arrangements for the release of the film across the country and overseas.
Under these circumstances, megastar Chiranjeevi is likely to enter the scene to negotiate with the Andhra Pradesh government to find an amicable solution.
He is learnt to have sought the help of state cinematography minister Perni Nani to seek an appointment with chief minister Y S Jagan Mohan Reddy to discuss the issue.
"He might have a preliminary round of talks with Nani and depending on the response, he would have a meeting with the chief minister to make a last ditch attempt to convince him on the need to increase the cinema ticket prices as was done by the Telangana government," sources said.
The industry is hopeful that Jagan would definitely heed to the request of Chiranjeevi and take a positive decision.