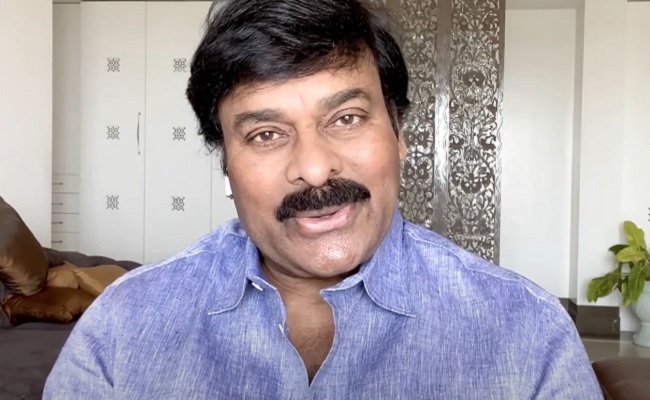 Legendary director Late Dasari Narayana Rao had acted as 'industry pedda' (the one who solved all disputes and issues in the Telugu film industry).
Stars, technicians, producers, and workers used to approach him to solve their problems.
Megastar Chiranjeevi is now slowly occupying this position, which was evident when he took the initiation of launching Corona Crisis Charity and other activities.
Now, Chiranjeevi has also involved in solving the dispute between Dasari Narayana Rao's sons.
Dasari's elder son Prabhu lodged a complaint with police against his younger brother Arun Kumar alleging that his brother barged into his home on Wednesday night and threatened him and his wife to sign property documents.
Arun Kumar allegedly asking Prabhu to vacate the house as it belongs to him.
As soon as the media covered this news, Chiranjeevi called up the Dasari's sons and has now taken the responsibility to settle the issue amicably between them.