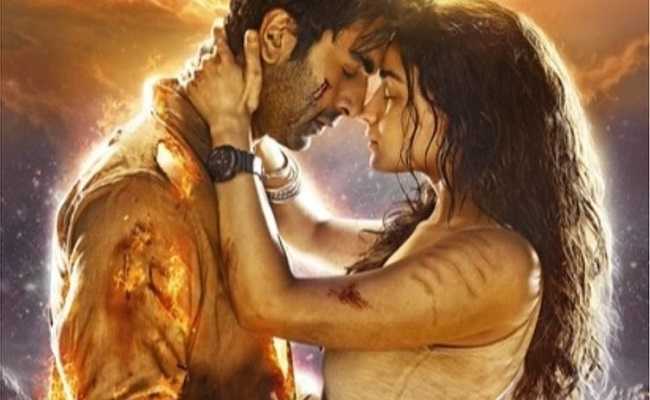 Karan Johar produced "Brahmastra" became a huge blockbuster. Both theatrical and non-theatrical fetched big money to Karan Johar and Star Studios. The efforts are to start parts 2 and 3.
Ranbir Kapoor will continue to play the lead role of Shiva. But the second and third parts will have new cast members.
Hrithik Roshan is tipped to be playing the main role in the second part. The discussions are going on. Hrithik Roshan has confirmed the news indirectly.
Interestingly, Karan Johar is planning to rope in a Tollywood star as Telugu films have become the rage nationwide.
Buzz is that Karan Johar will approach a big Tollywood star for one of the key roles. But Rajamouli will also be part of this franchise. So, he will decide the name.