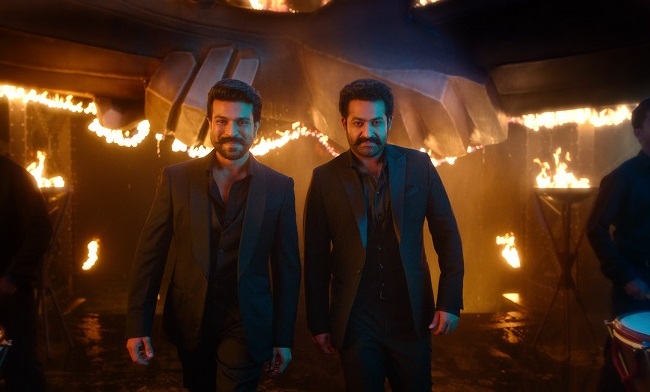 The Andhra Pradesh government introduced an amendment bill - Andhra Pradesh Cinemas (Regulation) (Amendment) Bill 2021.
The bill was passed unanimously in the state assembly, making it an act. The new act will put an end to benefit shows and extra shows in cinema halls across the state.
There will be a cap on ticket prices once the online ticket booking portal comes in place. This comes as a big blow to the biggies which are scheduled to hit the theaters starting from December 2nd.
Balakrishna's "Akhanda", Allu Arjun's "Pushpa" and Nani's "Shyam Singha Roy" are releasing next month.
But the one film that would suffer massively is Rajamouli's "RRR", which was sold to distributors for high prices. If the new act is implemented, "RRR" will not recover the money at all.
"RRR" is made with a whopping Rs 400 crore budget. The film is said to be sold for Rs 110 crore in Andhra Pradesh. Given the current conditions, it is impossible to recover it.