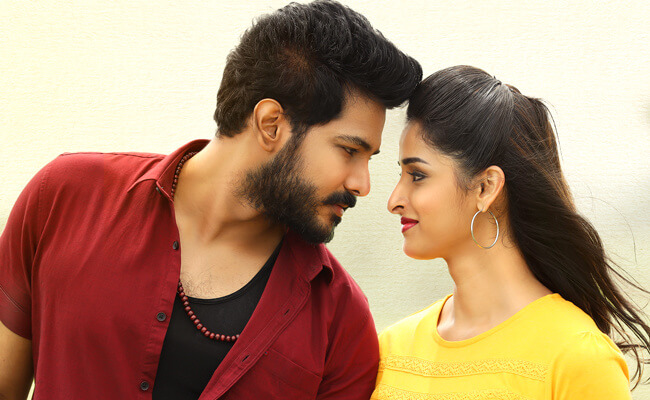 Leharaayi starring Ranjith Sommi and Soumya Menon coming on December 9th and the content promises a youthful love drama.
Already released songs impressed the audience. Today makers released full video song of Energetic and groovy melody Baby Osey Babu.
The massy dance moves of the lead impresses everyone. And Saketh, Keerthana Sharma sung this song mesmerizingly. Ghantadi Krishna tune brings the massy vibe to this enchanting tune.
It appears that the song is pure theatre material. We have to wait till December 9th to groove for the song in theatres.
The film is directed by Ramakrishna Paramahamsa and produced by Maddireddy Srinivas under SLS Movies. Ghantadi Krishna composed the music for the film.