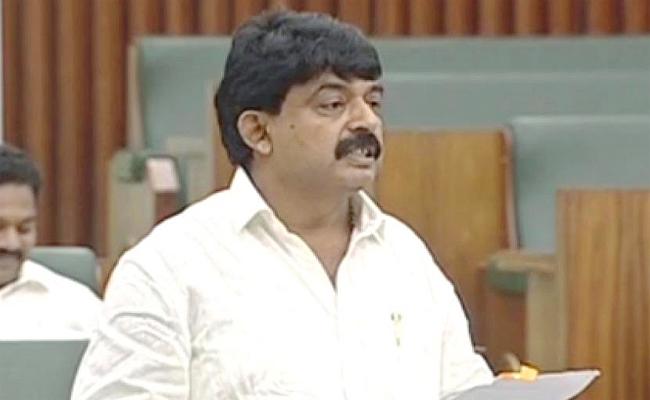 The Y S Jagan Mohan Reddy government in Andhra Pradesh on Wednesday firmly ruled out allowing additional shows in theatres for films and also benefit shows aimed at collecting high ticket rates by certain films.
This was asserted by state information and public relations minister Perni Venkatramaiah alias Nani, while introducing the Andhra Pradesh Cinemas (Regulation) (Amendment) Bill, 2021, in the state assembly which unanimously passed the bill through voice vote.
The legislation is aimed at introducing online ticketing of cinema tickets. It says no theatre shall offer to sell or allowed to be sold any tickets for admission for watching films, except through the online booking platform of the government company, on such terms and conditions as may be prescribed from time to time.
"It caters to the people to get cinema ticket without hassle and save time of standing in long queues, journeys and to avoid disappointment of non-availability. The proposed online movie booking system reduces traffic problems and pollution and helps in checking black-marketing," the minister said, while explaining the contents of the bill.
He also said the government would not allow screening of more than four shows a day for any film in the theatres.
"Hitherto, the theatre owners have been screening the films for six or even shows a day. Now, we won't allow the same. They should run only four shows a day," he said.
He also pointed out that the theatre owners are also collecting Rs 500 to Rs 1,000 on each ticket in the name of benefit shows.
"They are not bothered to to follow rules and regulations and are of the view that they are above the law," he said.
He said the exhibitors should screen the films only in the prescribed timings and pricing of tickets would be totally under the government control.
He said the online booking system would also stop the tax evasion and enable the Revenue Department to collect GST and Service Taxes etc., within time.
"There is absolutely no match between the theatre collections and the GST being accrued to the state government for some films. Now, they producers and distributors cannot avoid payment of tax to the government," he said.
"Since the portal is managed by the state-run corporation, payment would be made to the theatres through Reserve Bank of India gateway on a day-to-day basis," the minister said.