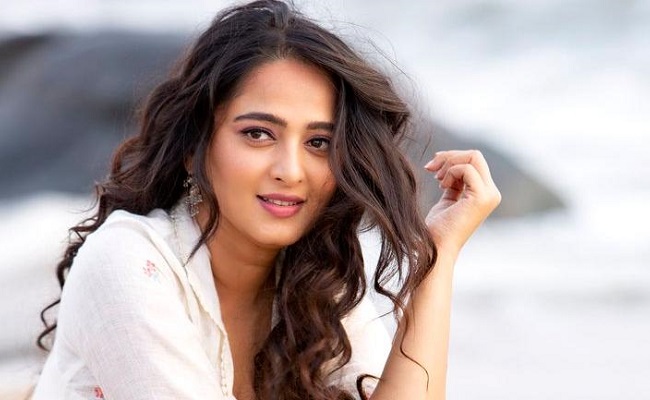 The rights of Anushka's "Nishabdham" have been bagged by Amazon Prime.
The OTT company has begun promoting the film as the 'Amazon Original', which means its exclusive rights lie with the company.
As per the agreement between Amazon and the makers, the main cast that includes Anushka, Madhavan, and Anjali needs to promote the film aggressively.
Anushka is said to have agreed to this clause reluctantly. She may now give interviews to media organizations but selectively.
Anushka has been leading a secluded life. She doesn't make many public appearances and has also cut down her acting assignments.
Anushka didn't show much interest in releasing the film on OTT initially but she gave in, after realizing that theater release is not viable during this pandemic.