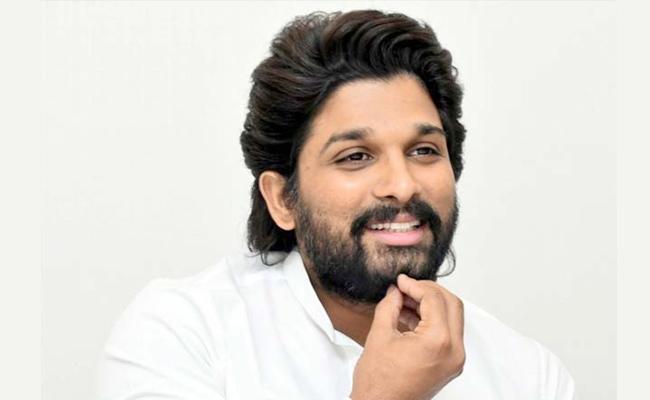 Allu Arjun is now the pan Indian star who shook the box offices with his recent film Pushpa.
The sequel of the same is on cards which has the potential to turn the heads of millions of audience.
Something interesting is heard about him. Many brands are behind him for endorsements now. One such thing is a tobacco company that approached him offering a hefty amount.
But without any second thought he refused to do the advertisement.
It is known that Allu Arjun himself is not a smoker and he doesn't want to promote tobacco and make his fans addicted to it. His decision is respected by many around.
Yes, sticking onto some values while in the top position speaks high about any personality.