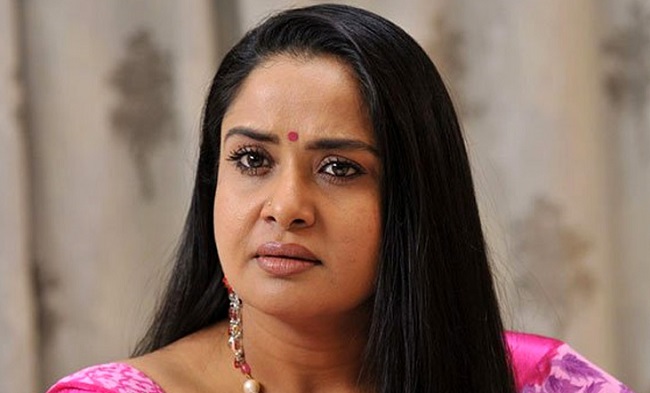 The #MeToo allegations are not yet outdated. Many actresses are coming out now and then sharing their bitter experiences in film industry.
Recently, the well known actress Pragathi, who is known for her character roles on silver screen has shared that she has faced a lot of harassment from a star comedian in the early days of her career.
It seems that he used to behave very well with her for many years but suddenly one day he has started showing his other side in a nasty way.
He talked in a vulgar way with her in the morning shift of a particular shooting, as per her words. She shared that she was hurt with his behavior.
In the evening, after the pack up of the shooting, she approached him and made things clear giving a strict warning that she is not letting out to the world what has happened in the morning, keeping the image of this star comedian.
But even now, keeping the respect and image the comedian has in the industry, she didn't share his name.
Well, this is a warning bell for all those who are in film industry. Your wrong behavior today may not trouble you immediately. You may even forget the incident.
But some day, even after many years, it may hit you back very badly when the victim opens up. So, don't dare to cross the step with any woman guys.