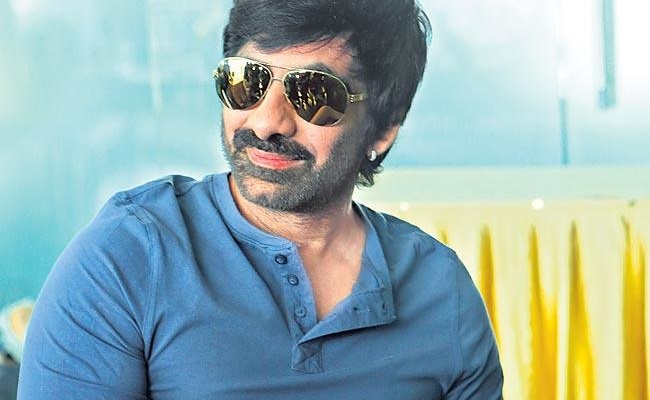 Buzz is that Mass Maharaja Ravi Teja is signing films that were even rejected by other stars.
The latest addition to this list is director Trinadha Rao's project. Ravi Teja who is taking spending quarantine period at his home will be commencing a couple of new films in the coming months.
He has given his agreement to 'Nenu Local' director Trinadha Rao's new script. Incidentally, this story was rejected by Venkatesh.
Trinadha Rao and his writer had worked at Suresh Productions office for many months but didn't get a green signal from Venkatesh and the same story was reportedly narrated to Ravi Teja.
Ravi Teja also earlier agreed to act in the remake of "Theri" which was rejected by Pawan Kalyan. However, this project has entirely been shelved now.
The star needs a hit urgently. He is desperate to score a success.