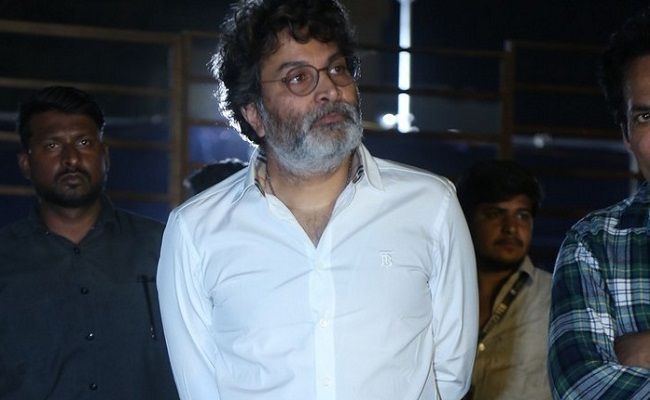 Tollywood director Trivikram Srinivas is the man behind Pawan Kalyan's films and that is known to all.
A few months ago he brought in the remake of Vinodayahitam and introduced Samuthirakani as the director to Pawan Kalyan.
As Pawan nodded positively, Trivikram ordered Samudrakani to keep time for this project as it may start at any time. Following this, he sacrificed many acting assignments.
Trivikram also told Sai Dharam Tej, who has to play a big role in this film, not to get into any commitments. Listening to this Sai Dharam didn't agree for any other film so far.
With his more focus on Pawan Kalyan's films, Trivikram didn't spend time on Mahesh Babu's project. So, as it's high time, Trivikram deputed Sai Madhav Burra to write dialogues for Vinodayahitam remake and he is working on Mahesh's project.
Well, after all this, Pawan is busy with his political works and Trivikram with Mahesh Babu's film. So, Samudrakhani and Sai Dharam who lost a lot of work listening to Trivikram should open up their dates for other filmmakers now.
The power of Trivikram in the film industry is potential enough to make anyone wait.