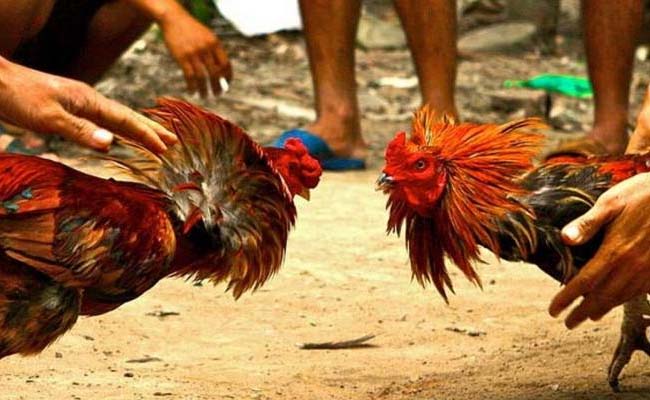 Cock fights during Sankranthi seem to be not just 'men's special' these days. Women are also making their active participation.
The wife of a big producer happily went to coastal Andhra Pradesh during the Sankranthi season and quenched her desire of participating in Cock Fights (Kodi pandelu).
The phenomenon that's started by the affluent ladies is potential enough to slowly penetrate among the other classes of women as well.
The lady joined with some of her close friends to make her betting in the Kodi Pandelu. We know the wives of producers going abroad for shopping. But this time, knowing about a producers' wife participating in Kodi Pandelu has become a topic of discussion in film nagar circles.