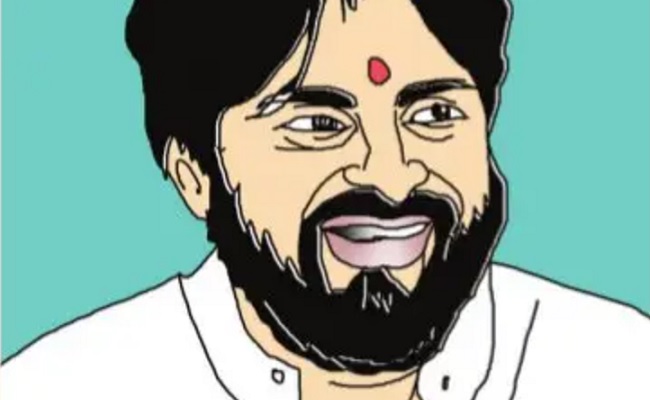 "What's about these marriages brother..?"- this is Balakrishna's question to Pawan Kalyan in the talk show 'Unstoppable2'.
The promo of the same is out. Balakrshna has directly asked Pawan about the three marriages. The promo has shown that Pawan Kalyan also answered those questions so openly in detail.
Many assumed that Pawan Kalyan might have given several insights about his marriages and divorces. But nothing of that sort has happened.
BVS Ravi who is working for this show revealed that Pawan answered nothing interesting but escaped with some diplomatic political answers.
"Generally any celebrity answers in a way to defend him but not otherwise. That's human nature. He is a public figure and political leader. He is known for answering any questions without any hesitation. Balakrishna asked troublesome questions and that is true. But pawan answered those questions in his way", said BVS Ravi.
Ravi also revealed that Chandrababu was informed before the shoot that he would be asked some troublesome questions but that didn't happen for Pawan Kalyan.
It seems that Ravi and team attempted to brief Pawan, but he denied and said that he would answer any question directly in front of the camera.