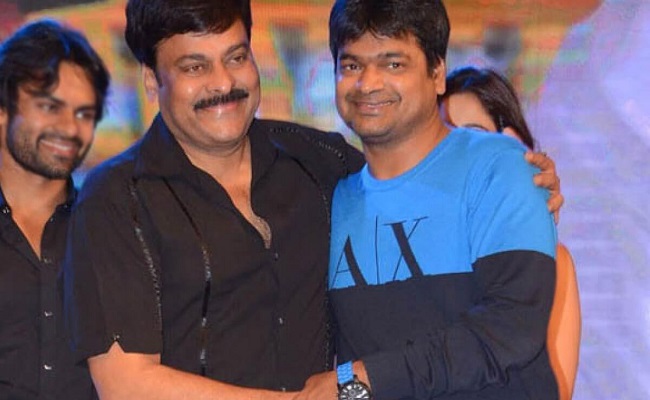 Ram Charan has instantly liked the Malayalam film Lucifer in his first watch itself. He made NV Prasad own the remake rights of that film immediately.
But there has been a long wait to find a director who can adapt that Malayalam film in tune with that of a mega star's image in Telugu.
The opportunity is given to Sujeeth who made Saaho, a disaster. But he couldn't fulfil the script needs up to the satisfaction.
Then the chance went to VV Vinayak, the senior director. But he too couldnt satisfy the mega camp. Now the search is still on for the director
As per the news, Megastar is considering Harish Shankar for the job. But Harish is waiting for Pawan Kalyan. Since it takes more than a year to bring Pawan Kalyan's film on to the sets, Megastar is intending to make him complete his first meanwhile.
It is known that already Vakeelsaab, Ayyappayum Koshiyum remake and Krish's film are in line with Pawan Kalyan as main lead. So, mega camp is keen on the Lucifer remake with Harish Shankar.
But Harish needs permission from Pawan Kalyan to go with this project. Harish is known for successfully adapting Dabangg to Telugu as Gabbar Singh. So, he will be the right choice for Lucifer.