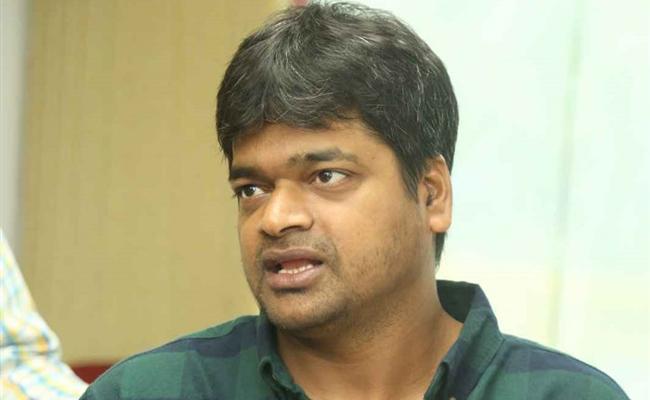 He is a director with a decent track record. With a couple of blockbusters under his belt, director Harish Shankar seemed on top of the world when Pawan Kalyan had agreed to collaborate with him three years ago. Three years down the line, things are the same where they began.
Their project is still on paper. Director Harish Shankar doesn't know whether it would hit the floors this year or not, or would be shelved.
Pawan Kalyan keeps signing new movies and allotting dates to other projects keeping Harish Shankar in suspense mode.
Sources close to director Shankar say he is frustrated with the developments. He cannot say a word against Pawan Kalyan. Nor can he move out of this project. It's a catch-22 situation for him.
His attempts to convince other actors have also failed. He is now impatiently waiting for the clarity to emerge from Pawan Kalyan.