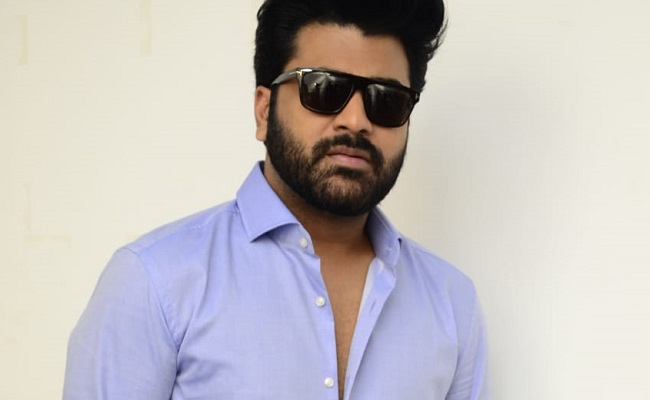 Is Sharwanand also demanding Rs 10 crore? It sounds unbelievable as Sharwanand has been delivering flops.
His last hit movie came four or five years ago. Yet, the young actor has hiked the remuneration to Rs 10 crore.
The market for the Telugu film industry has expanded with digital, satellite, and Hindi dubbing rights are fetching big money to the producers.
So, heroes are hiking the remunerations irrespective of success or failure. Sharwanand has joined this league.
His upcoming release "Aadavallu Meeku Joharlu" has done terrific pre-release business, thanks to its cool promos and songs. Who has benefitted from it? Obviously, Sharwanand.
Sharwanand will be doing his next films for UV Creations and People's Media Factory.
He has demanded Rs 10 crore for the film to be produced by People's Media Factory. It will be directed by 'Chal Mohan Ranga' Krishna Chaitanya.