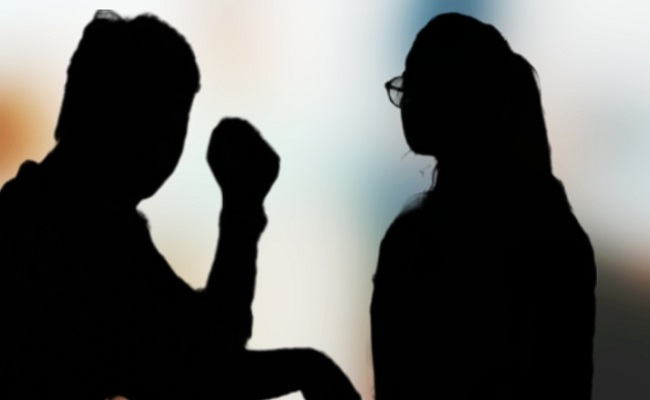 She rose to fame with a popular reality show. She gained a couple of offers last year.
The young and beautiful actress wants to be part of big-ticket movies. So far, she has been getting small movies.
At this time, she developed a friendship with a young director who recently delivered a hit movie. Being their close 'friendship', she hoped he would give a role in this star-studded film.
In fact, he tried his level best of giving her a role in this "colorful entertainer", but the producer had other plans.
Thus she missed the chance to be part of this big movie.
But the young director doesn't want to disappoint her and cut their friendship. He has agreed to give a prominent role in his next film.