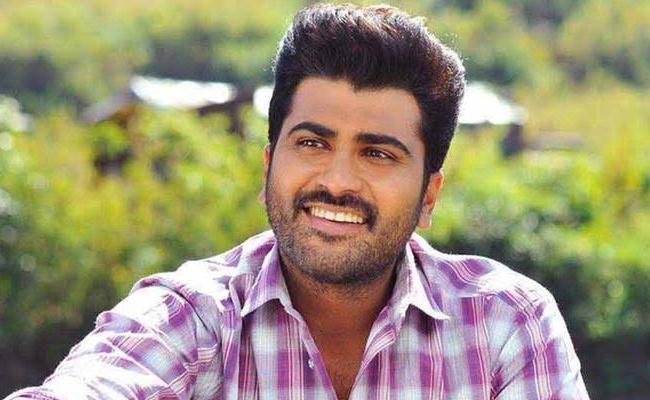 Sharwanand delivered three consecutive flops after 'Mahanubhavudu'. He has lined up two films now and the third film is in the discussions phase.
Several producers are showing interest in considering Sharwanand because his on-going films are nearing completion.
Moreover, there is a scarcity of heroes and that is another reason why they are preferring Sharwa. Even though they are interested, they are stepping back knowing about his remuneration.
Sharwa is reportedly quoting Rs.7 cr for a film. 'Sreekaram' producers 14 Reels Entertainment said to have paid the same fee to the young hero.
If any producer wants to sign him for his next project, he should be ready to shell out 7 crores as Sharwa's fee. Apart from the remuneration, producers have another issue with him.
Comparatively, he takes more time to complete a film. Sharwa's style is to work in a leisure way. e takes a gap between one schedule to the other. 'Sreekaram' could not achieve the target release date due to his leisure work style as per the talk.
Despite these things, Sharwa is a very good actor. He has a good following among the family audience. At the same time, he commands craze among the youth as well.
If the handsome hero corrects these minor aspects, he will be more successful as per the industry insiders.