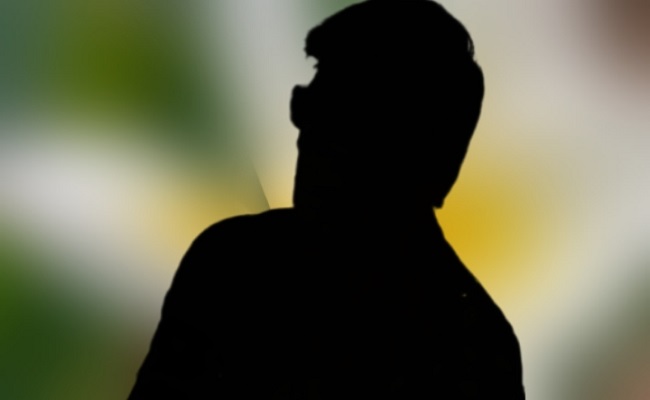 He is one of the most successful star actors. The middle-aged actor is busy with multiple projects. Known for his producer-friendly attitude, the senior star is putting forth a strange demand.
According to the producers who are currently working with him, the actor is insisting they cast only 'young' actresses opposite him.
He doesn't want to act with actresses above 30. So, all his upcoming films have newbies or upcoming actresses in the lead role.
Why this fascination for young actresses? He has not specified any reason for it. But some say he wants to look younger than his age.
If he teams up with relatively young faces, they will bring out new energy and bring freshness on the screen. This must be his theory.
However, producers are also not complaining as they may not shell out big remuneration for new and young actresses. So, it is a win-win situation for both.