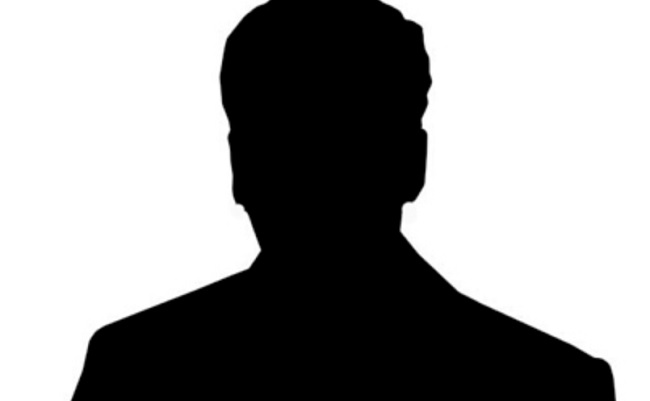 He is an employee in a very big production house. He is also a manager to a popular director.
But he has a loose tongue and didn't learn the art of being in good books with the right kind of conversation. The choice of words in his talk many times irritate others.
Recently he spoke bad about the director in conversation with his boss's (owner of the production house) wife. She immediately turned wild and gave him a strict warning to be in limits.
Issue didn't stop there. When the producer's wife asked him to book a ticket to the USA, he booked it on some other date as the price of the ticket was lesser.
He said that his job is to save the company's money. To this, the producer's wife fired on him again.
This company has two partners and this employee is close to one of the two. So he is retained in the company against the wish of the producer's wife.