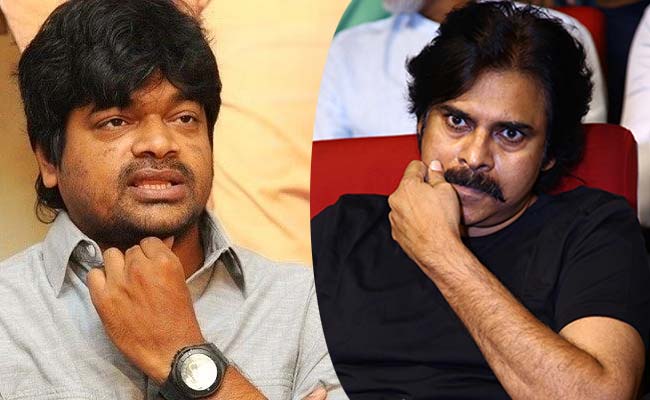 Harish Shankar is a proven commercial director. Masses love to watch his films with expectation.
He made hits like Gabbar Singh, DJ and Gaddalakonda Ganesh. But still he sat without film in hands for quite a long time. The reason is none other than Pawan Kalyan.
Pawan took an advance of Rs 45 Cr from Mythri Movies as per an inside source to do a film. But even after many years things didn't move and the banner is still paying interest to the advance given.
On the other hand Harish Shankar prepared an original story with the title Bhavadeeyudu Bhagat Singh and narrated it to Pawan Kalyan. It can't be believed that Harish failed to impress Pawan. Had he really failed, he would have moved on to other projects.
Pawan kept him in hold without letting him do another project. Had he told him that he would do it later, Harish would have done at least two projects meanwhile.
Harish Shankr is actually a remake specialist. Pawan Kalyan also feels more comfortable with remakes than originals. Making him wait for such a long time, finally Pawan told Harish to work on Theri remake.
Will there be an official announcement regarding the Pawan-Harish-Mythri movie?
No one knows when Pawan will let the film complete. He may take hell a lot of time like that of Hari Hara Veera Mallu. If the announcement is not made officially, then that is a different headache for Harish. His wait continues further.
Which unseen 'force' made these many disturbances to Harish's career? His condition is indeed pitiful. He had paid enough for believing in Pawan Kalyan.