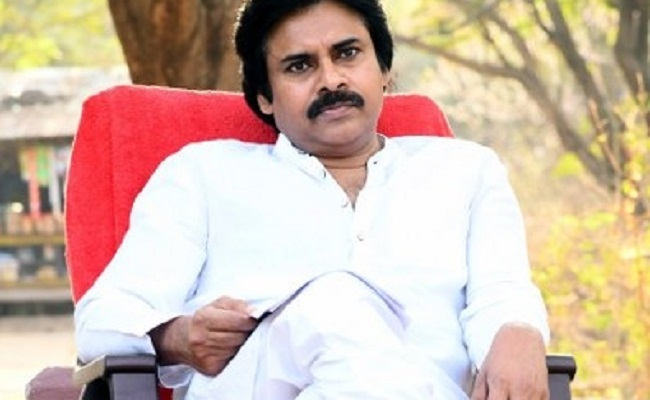 It is the case of once bitten twice shy. Pawan Kalyan made a fiery speech attacking Andhra Pradesh government YS Jagan Mohan Reddy from the stage of the 'Republic' pre-release event, which created a lot of controversies.
He may have gained some points politically, but his speech has done a lot of damage to the Telugu film industry.
Top producers went all the way to Machilipatnam to explain to Minister Perni Nani that the industry is not supporting Pawan Kalyan's remarks.
It was also said that his brother megastar Chiranjeevi was also hurt by his irrational speech.
Perhaps realizing that he caused trouble to the industry, Pawan Kalyan is now turning down invitations to the film functions. He has decided not to attend any film event other than that of his film.
Recently, when the makers of an upcoming film met him and invited him to their function, he politely turned down. He doesn't want to cause trouble to the producers further.