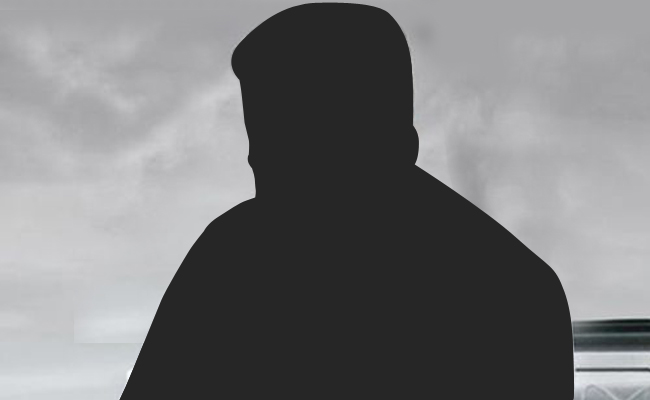 It is quite common to see a group of friends playing cards during leisure nights. It becomes a binge activity during festivals.
Many production houses and heroes are free with no tensions of new releases at present.
So many are engaged in playing cards. While some producers moved to AP, some have landed in star hotels to play cards.
Some star hotels in Jubilee Hills and Banjara Hills have become the playing card dens for who is who of the film industry.
On the other hand a top hero who returned from abroad found his place in the house of a big producer to play cards. The activity went on till early morning amidst liquor and good food.
The hero stayed in the same producer's house in the USA when he went there recently/ It may take at least two more days for Tollywood to come out from this hangover.