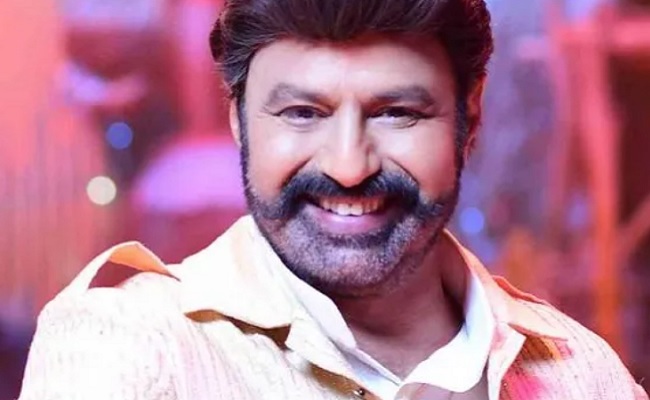 An interesting incident happened today in the Telugu Film Industry. All these days some producers boasted that Producers' Guild is the most powerful in Tollywood and other producers wanted to show that the Film Chamber is equally mightier.
A strike has been going on from the producers' side with regard to film shootings. But today everything has come back to square one with the involvement of Balakrishna.
A schedule of 'Jai Balayya' is supposed to happen in Turkey and a schedule is pending in Hyderabad. They were stopped due to the strike by the Producers' Guild.
Balaya has to complete this film and then go on to the sets of Anil Ravipudi and then should start Unstoppable Season 2. He has his own political activity on the other hand.
Keeping all this in mind, Balakrishna called the producers and gave them left and right.
The producers contacted the Guild members and then the Council to take Balayya's anger to their notice. Within minutes everybody assured Balayya that the strike will be called off shortly.
So, it is proven that no producer can stand the power of a star hero in Tollywood. Producers' Guild has ended up as a joke and now the power of heroes is proved again.
Already Nani made clear to the industry that he is not going to let the shoot of his film stop. Now Balayya joined him and increased the heat.