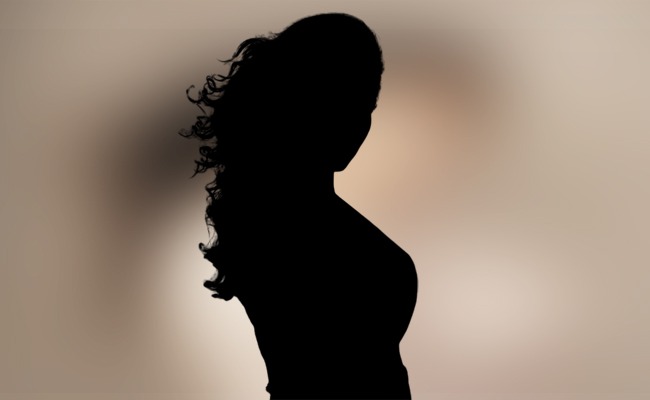 She is one of the voluptuous beauties in Tollywood. She has not tasted success as a heroine though she played roles in many films and web dramas. But she makes frequent trips to Dubai and other foreign places for vacation.
More than any other place, she is said to be doing round trips to Dubai frequently. Some wonder whether she has ventured into any business or floated a company there.
The actress is not popular with moviegoers. But she gained popularity on social media thanks to her steamy photoshoot pictures.
Her Dubai trips have become atopic of discussion. But some say she is into the fashion business there.