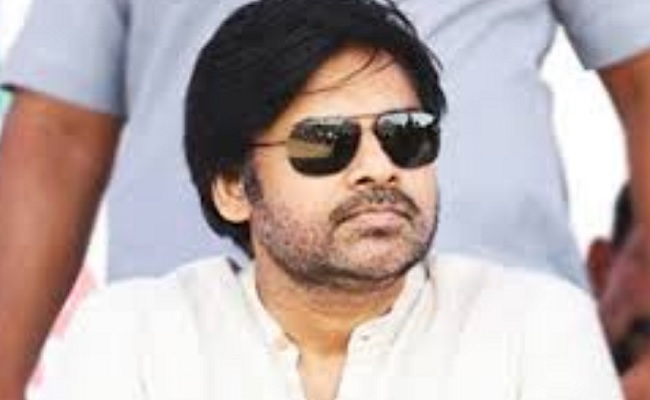 The Telugu remake of 'Pink' is all set to start rolling. Producers Dil Raju and Boney Kapoor are looking for an auspicious day to launch the movie with much fanfare.
The idea is to wrap the movie in three months and release it for summer 2020.
So far, Pawan Kalyan is tight-lipped about his comeback movies but Bollywood producer Boney Kapoor is revealing everything about this project.
As soon as Pawan Kalyan has agreed to act in the remake of "Pink", Boney Kapoor made the news come out from Bollywood portals and social media.
Not stopping with this, he is further revealing all the details about this film to local Bollywood media putting Pawan Kalyan in an embarrassing situation.
Pawan Kalyan has not made any official statement about his comeback movie and his team has been furious with the media reports about the remake of 'Pink'.
Pawan Kalyan is still giving the impression that he is very much serious about his Jana Sena party activities and he may not act in films. With Boney Kapoor revealing every detail about the movie, Pawan Kalyan must be sulking.
Boney Kapoor owns the remake rights of 'Pink' in all south Indian languages. He has already produced the movie in Tamil with Ajith and it was a hit. Boney has joined hands with Dil Raju to produce it in Telugu.
He is also involving in the casting process. It is said that he recently met Pooja Hegde to cast her in the main female lead.
CLICK HERE!! For the In Depth Updates on all the OTT Content