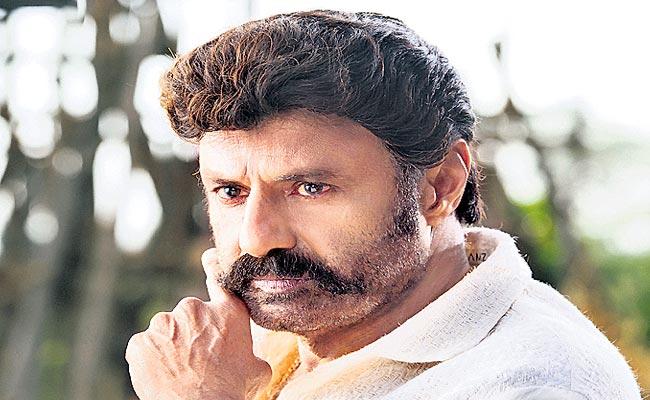 Already the remunerations of heroes touched the sky. The top heroes are taking the paychecks of Rs 50 Cr to Rs 70 Cr. Mid range heroes are in the Rs 10 Cr bracket. But the situation of senior heroes is different.
Mega Star has a special category. He is almost competing with young heroes in remunerations and profit shares.
Venkatesh has taken some good amount for F3 as per the sources. The payment of Nagarjuna is in steady mode. He is around Rs 5 to Rs 6 Cr bracket as per hearsay.
Balakrishna has taken Rs 7 Cr as remuneration as per the inside talk. The film "Akhanda" that is making huge hungama with its teaser brought Balayya only Rs 7 Cr though he demanded for Rs 10 Cr. It seems that Boyapati negotiated with Balayya and fixed a round figure of Rs 7 Cr.
It seems that Boyapati didn't take any remuneration for this film, but made an agreement with producer Ravinder Reddy to share the profits.
The estimated budget for "Akhanda" was Rs 70 Cr. So, the control was kept on remuneration. Since the remuneration of the hero and the director are big, the decision was taken like this.
Balakrishna may get a huge pay check out of the collective profits of the director and the producer, if the film becomes a blockbuster or the digital rights get sold for higher prices.
Click Here for Latest Direct-to-OTT Releases (List Updates Daily)