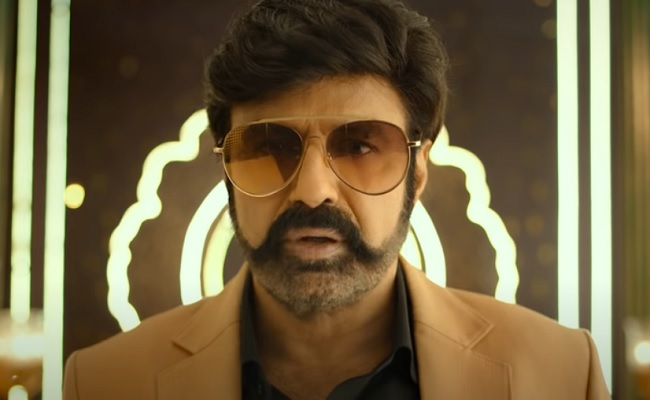 This is the hot gossip that is making rounds in Tollywood. It is said that Rajamouli is going to groove Balakrishna for a key role in the film he is making with Mahesh Babu.
Sources also reveal that the character is going to last for 40 minutes at a stretch in the film. This is the information passed onto both the heroes by Rajamouli, as per an insider.
The veracity of this gossip is not known but this is circulating in fans groups and industry circles. If this becomes true, then it is needless to say that Rajamouli's film is going to be another multi starrer.
Right now Rajamouli is busy with the release of RRR. The further news about this Mahesh Babu's film will be revealed in detail only after a few weeks.