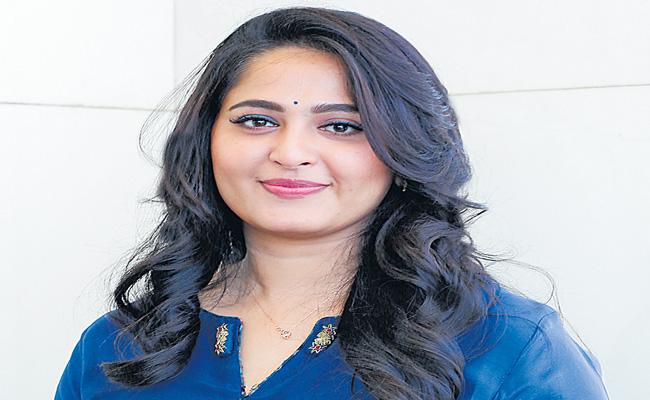 Anushka's direct to digital release Nishabdham has been getting poor response from all sections of audience.
The film is getting heavily trolled on social media platforms because of its lacklustre content. Even talented actors like Anushka and Madhavan looked unconvincing and lost in this crime thriller.
The failure of Nishabdham brings Anushka a step closer to retirement is what film analysts say. She is unable to find female lead roles in regular commercial films post Baahubali.
Even lady oriented movies made with Anushka are two to three times costlier compared to other female oriented movies. Which means Anushka's movies need to perform three times better than those films at the box office.
Anushka will turn 39 in a few days and is not looking younger anymore. Producers had to spend additional money to make her appear young on the screen.
The Photoshop budget of Nishabdham exclusively for face and figure corrections done for Anushka's appearance itself was around Rs 2 Crore according to reports.
These things wouldn't have mattered if the film clicked, but sadly that is not the case with Nishabdham.