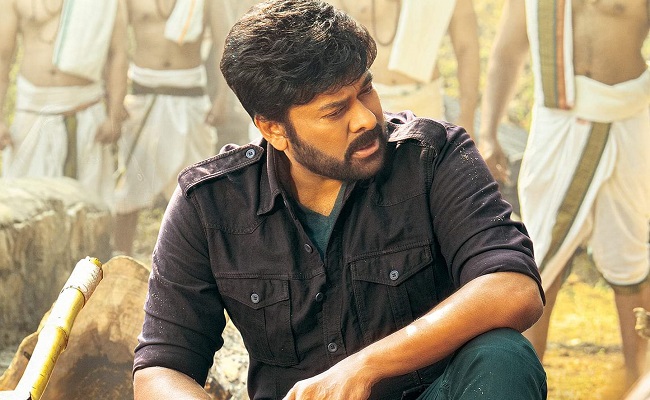 The rise in the number of COVID-19 positive cases is making producers halt the shootings for a while. Several productions have already canceled their shoot schedules attentively.
Some films are rethinking their release dates as well. One such film is Megastar Chiranjeevi's "Acharya".
Directed by Koratala Siva and produced by Niranjan Reddy, "Acharya" is scheduled to hit the screens on 13 May.
The first song "Laahi Laahi" has already gone viral with 13 million views and counting.
But the makers have now put breaks to the movie's promotions. The producer and director Koratala Siva want to see the result of "Vakeel Saab" to decide about release plans.
If people throng to the theaters to watch Pawan Kalyan despite the rise in the COVID-19 cases, "Acharya" will hit the screens as per its schedule.
If people don't come in big numbers or any new restrictions get imposed by the governments, "Acharya" will go for a change in release date.
The makers will make a final call in a week.
"Acharya" is megastar Chiranjeevi's 152nd film. It also has Ram Charan in an important role.