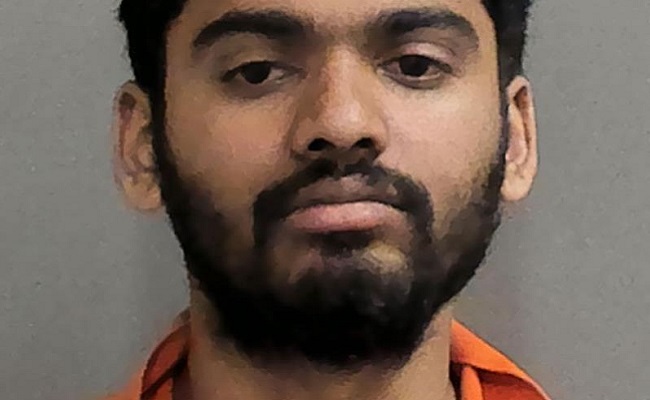 Alabama, USA: The Montgomery police have arrested a suspect in connection to the latest homicide in the city.
On Sunday night, a 25-year-old Montgomery resident, Akhil Sai Mahankali, was found with a life-threatening gunshot wound in the 3200 block of Eastern Blvd.
He was taken to a local hospital for treatment, but unfortunately died.
The police have charged 23-year-old Raviteja Goli, also of Montgomery, with manslaughter and arrested him on the scene.
He is currently being held at the Montgomery County Detention Facility.