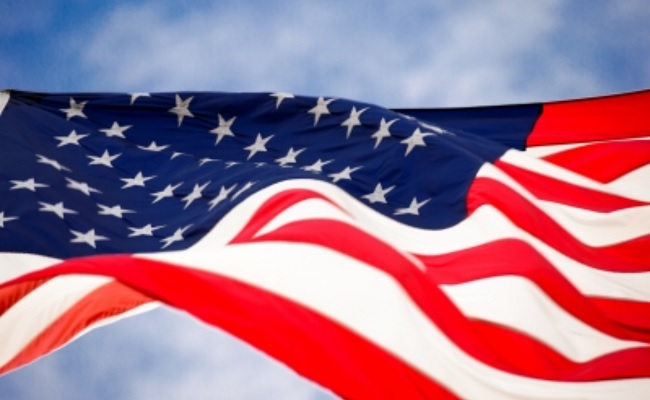 Hate crimes have spiked and anti-Semitism has spread across the US in the weeks since the October 7 attack on Israel making the community live in fear, the media reported.
The Federal authorities have also launched investigations into the campus protests on both sides as the Israel-Hamas war has drawn out students in leading universities to hold demonstrations.
Jewish synagogues and community centers have increased security amid threats of violence, protests have erupted on college campuses, and a 69-year-old Jewish man, Paul Kessler, died in Southern California following a confrontation at dueling protests over the war, the reports added.
A pro-Palestinian protester has been charged with involuntary manslaughter and battery causing serious bodily injury in Kessler's death. He has pleaded not guilty. A statement from his attorney called his actions that day peaceful, CNN reported.
Jewish people interviewed by CNN in a nationwide survey said the surge in anti-Semitism has made them feel uncomfortable making any public display of their Jewish identity, or support for Israel.
Leaders from the Jewish Federations of North America acknowledged the fears the community was facing. Sarah Eisenman, chief community and Jewish life officer for the organization, said she empathizes with Jewish Americans who are changing their normal routines or hiding markers of their Jewish heritage to avoid being targeted.
"I do think they are rightfully fearful," Eisenman said.
"I think it's a scary environment right now and we should all be outraged at what we are seeing."
A leading media outlet asked Arabs, Muslims and Jews in America how they were facing the new reality of increased hate-motivated attacks against their communities.
Nearly 800 people responded from across the country. Some Jewish Americans said they were now hiding their kippahs, refusing to wear their Star of David necklaces and changing long-held traditions for religious holidays.
Some practicing Jews said they were afraid to go to their synagogue, the place of worship for the community, out of fear of being killed, attacked or harassed because of their religion.
As the Israel-Hamas war continues to drive a surge in anti-Semitism in the US, most Jews wear baseball caps or hats over the traditional Kippahs they wear over the crown of the head.
Some Jewish community people said they can't pray without armed police presence.
Since October 7, protests over the Israel-Hamas war have also upended the American education system.
The college campus scenario is especially bad where antisemitic and Islamophobic incidents are spiking. Now, the federal authorities have stepped in.
The Education Department on Thursday confirmed that since the war began, its Office of Civil Rights has opened seven investigations related to alleged anti-Semitic and anti-Muslim harassment at six colleges.
Some of the protesters are accused of violating federal laws prohibiting discrimination or harassment based on a person's shared ancestry or ethnic characteristics.
Schools must abide by those laws to receive federal funding, USA Today reported.