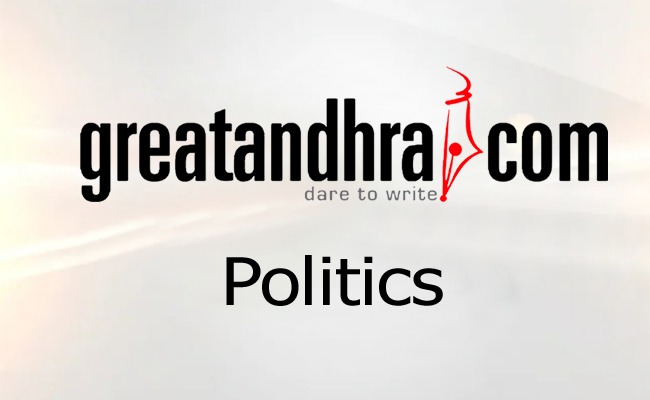 Grand opening of largest Sai Temple in Summer of this year... Last mile to cross.
Just need to finish the Shikhar (Gopuram)... and will be ready to move in.
It is very hard to describe the feelings when one sees the mist arising from Niagara Falls, the Garuda at the foot of hills when we enter Tirupathi, the golden Gopuram when we enter the vicinity of Shirdi.
The happiness, the presence of god, and the inner peace is no more miles away it is just few lines below.
NESSP Sai Temple is proud to announce that new temple construction has made phenomenal progress and reached near completion and plans for a grand inauguration of 40,000 Sq.Ft.
Sai Temple during summer of this year 2017. Only one major work pending is Shikhar (Gopuram). The first sight as we enter any temple is always the Gopuram and makes us feel closer to the feet of God.
We seek the help of our all Sai Devotees and the community to donate generously to help us build the Shikhar (Gopuram) of the new temple which will be a replica of the Shirdi temple's Shikhar.
https://www.gofundme.com/SaiTempleShrine
11 years dream, Hundreds of volunteers, Many more hundreds of helping hands, thousands of hours dedication and Infinite blessings of Shri Sai Baba. We want you to be part of this history in making... A unique temple in north America where
NO fee or charge for any Pooja services in our temple…. Ever!
NO payment for any Prasadam or Bhandara…. Ever!
All Aartis performed, all festivals celebrated, numerous community services. Come, join our Parivaar…. A home for Shirdi Sai in North America. New England Shirdi Sai Temple (www.nessp.org) was formed by devotees who share their love for Shri Shirdi Sai Baba and are inspired by his teachings.
2006 - Started in a 1000 Sq.ft rented hall in Dracut, MA
2010 - Moved into a 7200 Sq.ft space with Three Halls for Prayer, Dining, and Services
2014 - Acquired 28 Acres of Land for Constructing a 40,000 Sq.Ft Shirdi Sai Temple
2015 May - Bhoomi Shuddhikaran (Purification of Temple Land)
2015 September - Shankusthaapana (Laying of Foundation Stone)
2017 Summer - Grand Inauguration
We want everyone's contribution and blessings for the temple Shikhar (Gopuram). Make a wish and donate for the Shikhar and your dreams will be blessed by almighty Shri Sai.
NESSP is an independent local organization that has been serving the devotee needs for last ten years. In addition to temple related activities, NESSP also believes in helping the community that its part of. The organization has an active Charitable and Philanthropy charter.
The different charitable activities NESSP has undertaken in the past are: Disaster Relief, Annadaan (Food Donation) to the Homeless, Winter Clothes Drive - Collection and Distribution of warm winter clothes to the needy.
Red Cross Blood donation drives, Lowell General hospital cancer center walks. NESSP Conducts Free health camp and Dental camps, Meditation and Yoga sessions. For kids, NESSP Conducts chess classes, Annual Academic competitions. NESSP is run by a dedicated team of volunteers.
NESSP is building a SAI temple at Groton-MA on the principles of Faith and Patience. With SAI blessings, it happens to be the largest Sai temple of North America with the abode of Hindu Deities.
Please follow the below link for temple project updates:
http://nessp.org/page/menu_5/19090.html
To contribute towards the temple project, please click on below link:
http://nessp.org/donate#!/TempleConstructionFund/c/20174143/offset=0&sort=normal
Sri Satchidananda Sadguru Sainath Maharaj Ki Jai!
Visit www.nessp.org
Email: [email protected]
Phone: 978-528-1985
Subscribe to:
Facebook Group/Page: New England Shirdi Sai Temple / New England Shirdi Sai Parivaar
YouTube Channel: Youtube.com/c/NewEnglandShirdiSaiTemple
Twitter: Twitter.com/SaiParivar
Press note release by: Indian Clicks, LLC