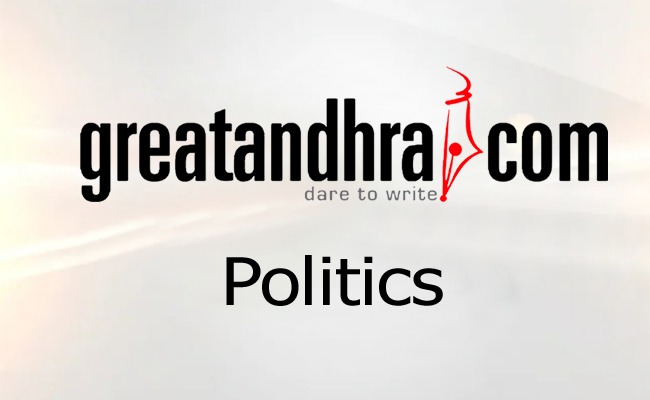 Buffalo Wild Wings®, Inc. (NASDAQ: BWLD) will now reach the sports hungry fans in India with the successful signing of a 15-location exclusive development agreement with Mirchi Group (www.MirchiUSA.com) for the entire South India region.
The franchisee - Mirchi Group - has committed to open the first Indian Buffalo Wild Wings in Hyderabad and Bengaluru within the next 12 months. After the launch of the flagship location, the franchisee will open multiple BWW restaurants across South India within the next 7 years.
"We are very excited to be working with Mirchi Group and bringing the Buffalo Wild Wings experience to India. We look forward to becoming a part of this dynamic Indian community," said Tim Murphy, Vice President of International for Buffalo Wild Wings.
Mr.Sam Reddy - CEO of Mirchi Group said that "we do strongly believe in the BWW mantra of Wings, Beer and Sports. The Buffalo Wild Wings franchise will be amazingly successful in India due to its spicy and bold flavor profile in comparison with other Western brands. Buffalo, New York – styled spicy chicken wings will perfectly match our Indian palate. Additionally, Indians are Cricket fanatics along with global awareness and rapidly increasing fan following of other international sports - Soccer, NBA, Tennis, Formula One, etc. It was an elaborate and very stressful 10-11 month process to secure the exclusive Franchise Development Agreement with Buffalo Wild Wings. We are very excited and grateful for this opportunity to be their first franchisee partner in India."
Mr.Kedar Selagamsetty - Partner of Mirchi Group says "we have done extensive research in India about the viability of Buffalo Wild Wings and are very confident of the brand success hence we have aggressively committed to opening 15 restaurant locations across South India. We are now looking to open 12,000+ SF locations of BWW in prime free-standing space of Hyderabad and Bengaluru."
Buffalo Wild Wings (www.BuffaloWildWings.com) is a very popular American restaurant chain known for its draft beer and exciting sports viewing atmosphere. Their namesake Buffalo, NY-style chicken wings are served with a choice of multiple signature sauces and seasonings, which pair nicely with their extensive array of draft and bottle beer options. Buffalo Wild Wings is the recipient of hundreds of "Best Wings" and "Best Sports Bar" awards from across the country. Founded in 1982 by two friends in Ohio, USA, Buffalo Wild Wings has grown into a global restaurant brand with over 1,100 locations in the United State, Canada, Mexico and the Philippines.
Aside from its winning combination of chicken wings hand-spun in signature sauces and seasonings, the restaurant also offers burgers, sandwiches, salads, wraps, and more. Its restaurant design provides the ultimate sports viewing experience, while bringing the look and feel of a stadium into the restaurant. Gaming will also be in an integral piece of the puzzle, as Buffalo Wild Wings aims to connect their guests in multiple ways while visiting the restaurant.
Seriously interested investors/partners can contact Kedar at 9849123456 or Sam at 9885123456. Email: [email protected]
Press note released by: IndianClicks, LLC