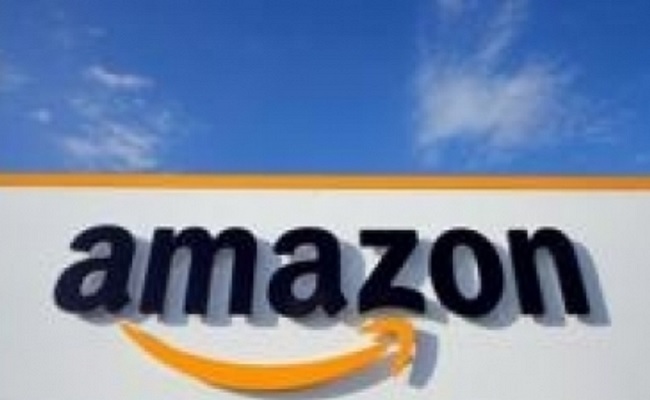 Amazon is laying off "several hundred employees" from its Alexa devision, including in India, amid a renewed focus on artificial intelligence (AI), the media reported on Friday.
In a memo sent to employees and seen by GeekWire, Daniel Rausch, vice president of Alexa and Fire TV team, said that the company is eliminating "several hundred roles".
"As we continue to invent, we're shifting some of our efforts to better align with our business priorities, and what we know matters most to customers — which includes maximising our resources and efforts focused on generative AI," he told employees in the memo.
"These shifts are leading us to discontinue some initiatives, which is resulting in several hundred roles being eliminated," Rausch added.
He said that the company "will communicate with impacted colleagues in India next week, and are following local processes in other regions, which may include time for consultation with employee representative bodies, and possibly resulting in longer timelines to communicate".
Amazon did not provide further details on the initiatives being discontinued, the report noted.
The e-commerce giant had conducted layoffs in its Devices & Services division last year as part of company-wide cuts.
Rausch said that the investments in generative AI are bringing "our vision for an even more intuitive, intelligent, and useful Alexa closer than ever before".
"We will reach out to colleagues in the US and Canada who are impacted by these role reductions. Notification emails will be sent out shortly, and we expect all notifications in the U.S. and Canada to be completed this morning (Pacific time)," the memo further read.
"To those of you impacted by these reductions, please know we did not make this decision lightly," it added.
The company is providing impacted employees packages that include a separation payment, transitional health insurance benefits, external job placement support, and paid time to conduct job search.
Dave Limp, in charge of the Devices & Services division at Amazon, in August announced to leave the company. Former Microsoft executive Panos Panay has succeeded him.